Since 2013, Sao Thai Duong Vietnam Joint Stock Company is one of the co-founders of the Student Support Fund of Hanoi University of Pharmacy to contribute financially and support the school in carrying out its training mission, creating human resources, helping younger generations of pharmacists overcome temporary difficulties so that they can study with peace of mind and study well by awarding scholarships to students with excellent academic achievements, or impoverished students who study well and overcome difficulties.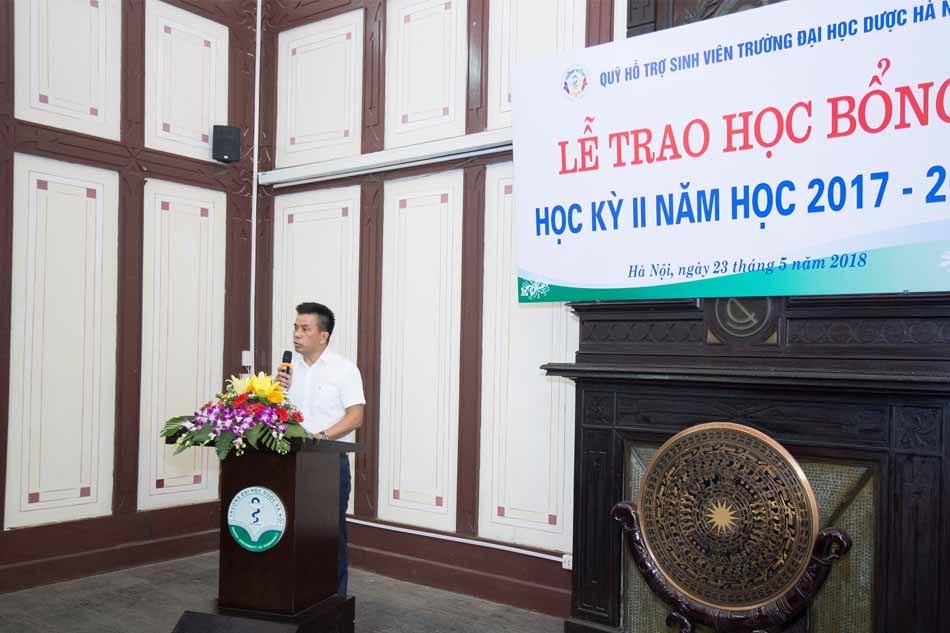 Continuing the tradition, on the morning of May 23, 2018, at the Council room of Hanoi University of Pharmacy, the Student Support Fund awarded 36 scholarships to the top students with academic achievements in the courses, and funded tuition for 3 students with the best results until they graduate.
Also in the awarding ceremony, the fund's members voted to elect the Fund Management Council and hand over the work for the new term.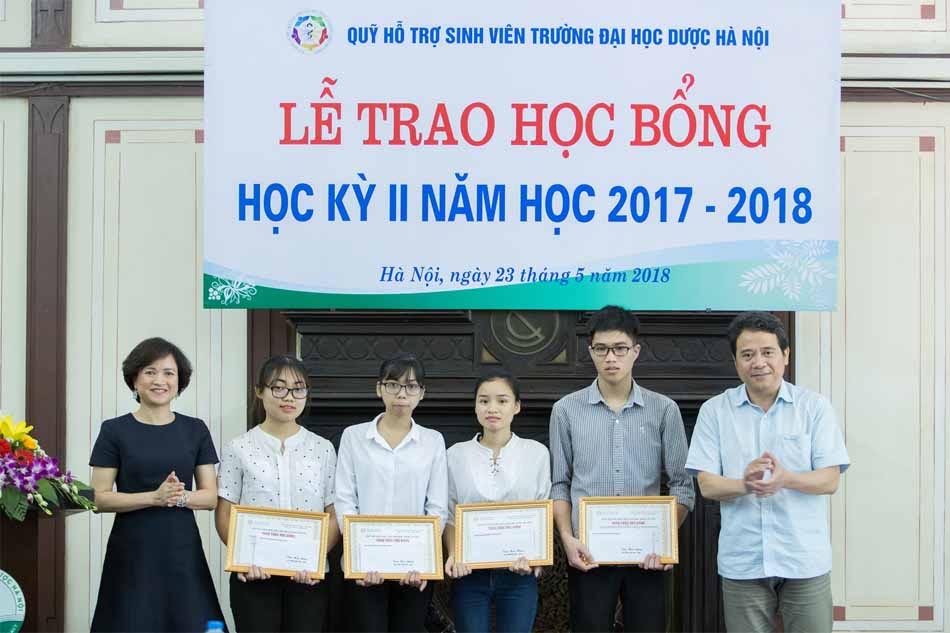 see more: Sao Thai Duong Joint Stock Company joins hands to build Classroom Bookcase: "Providing books – Providing future"