HARVEST
Raw biological materials from cultivation or wild-harvest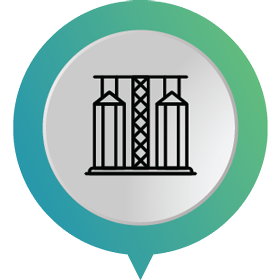 MANUFACTURING
Manufacturing Stages includes processing and extraction of materials
GMP (Good Manufacturing Practice) Certificate, Certificate of
GPP (Good Pharmacy Practice)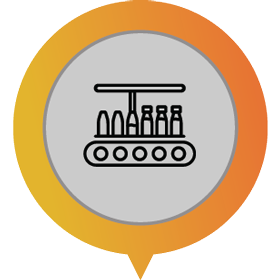 DISTRIBUTION
Finished products are distributed to the national sales network of Sunstar Joint Stock Company
Quality Management System (ISO 9001:2015 Certificate, ISO 13485:2016 Certificate, GMP Certificate)
Environmental Management System (ISO 14001: 2015) – Food Safety Management System (ISO 22000: 2018)
STORE
Raw materials are collected, stored in appropriate conditions and analysed before being used in the next stage.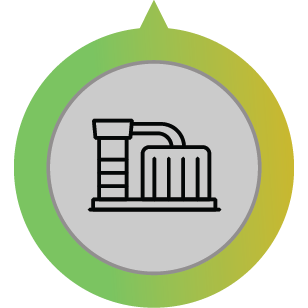 PACK
Semi-finished products are analysed before packing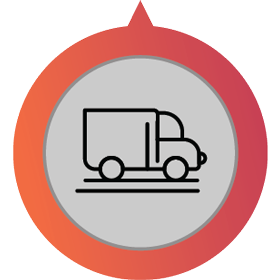 Sao Thai Duong ensures and controls a full vertical process from from farming to development, production and distribution of products.
Thanks to its unique site in Son La , Sao Thai Duong controls a reliable and qualitative source of supply including herbal extracts, essential oils, together with organic herbs and plants.
With 3 highly performant sites, Sao Thai Duong guarantees a secured and adaptable production process, timely committed and respectful of the environment.