On November 3, 2018, the free medical examination and treatment program for people of Hai Hau Medical Association in Hanoi was held in Hai Bac commune, Hai Hau district, Nam Dinh. The program had the participation of 50 Associate Professors, Doctors Pharmacists from central hospitals: Bach Mai Hospital, Central Eye Institute, Ear, Nose, and Throat Institute, Viet Xo Friendship Hospital, Emergency Center 115,.. and a lot of student volunteers studying at Medical and Pharmacy Universities in Hanoi.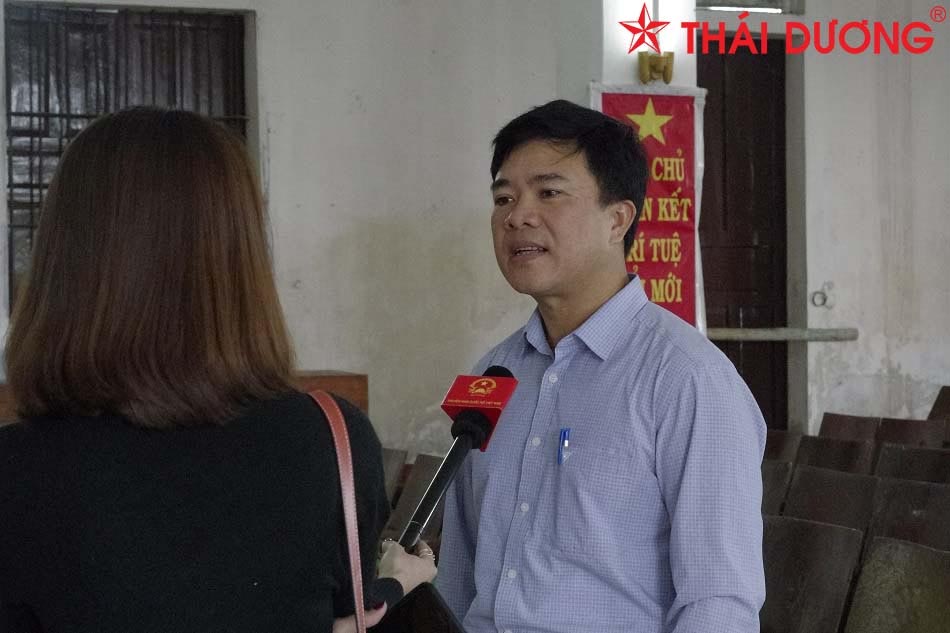 Participating in this program, Sao Thai Duong Joint Stock Company-sponsored cash and 300 gifts for the patients, including ginger oil and brain nourishment. Mrs. NGUYEN THI HUONG LIEN – Deputy General Director of Sao Thai Duong Joint Stock Company, in an interview on National Assembly Television, said: "This time we follow the new model of making contributions between the children of the locality, combined with the contribution of the Medical Association. Through the program, we summarize the lessons learned so that each time we build a better way of doing things. The more we volunteer, the more we want to bring good things. The medical examination and treatment work is carefully prepared to give people the best medicines, reduce the burden on people, and strengthen the connection between people."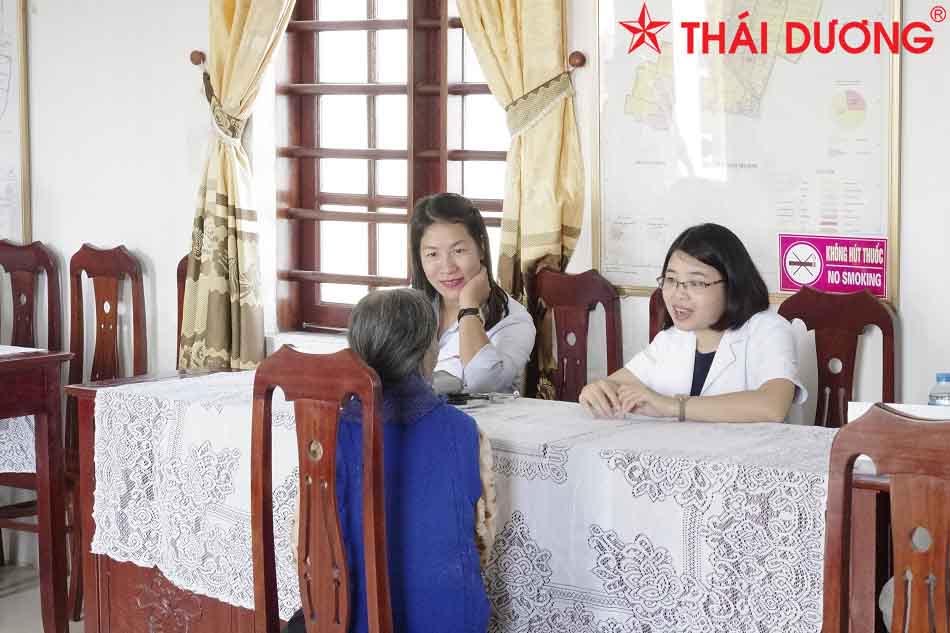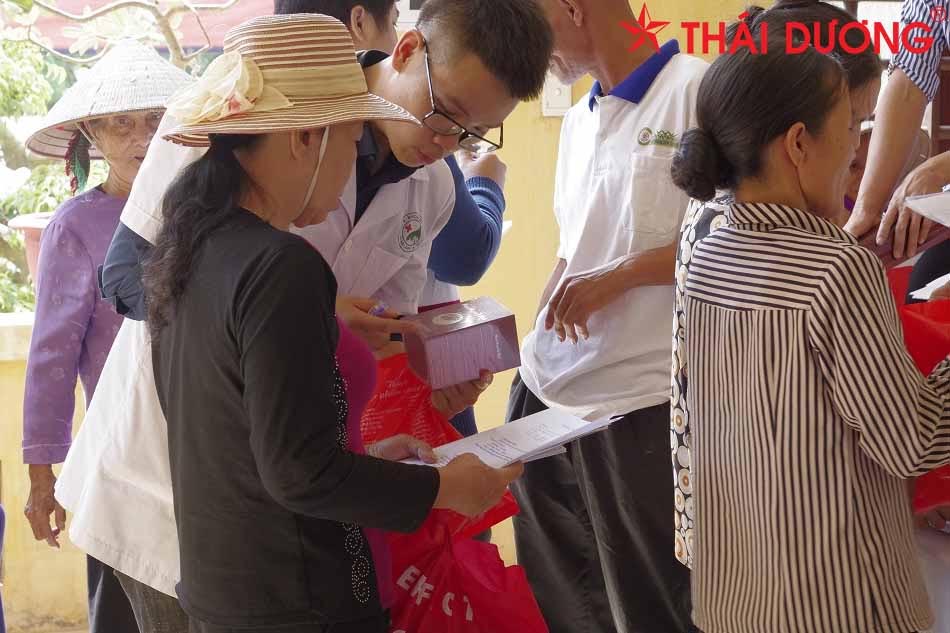 Mr. LE DUONG – Chairman of the People's Committee of Hai Bac Commune, Hai Hau District, Nam Dinh Province highly appreciated the spirit and value of the medical examination and treatment program in general and the contribution of Sao Thai Duong Company in particular to her. Hai Hau commune's son: "We highly appreciate the contribution of the doctors and the Sao Thai Duong company to the people in the commune. We consider this a humane, humanitarian program. We hope that the Medical Association and Sao Thai Duong company always care not only for the people of Hai Bac but also for the people of Hai Hau, in general, to receive free medical examination and treatment, helping to improve the people's health."
At the end of the program, nearly 300 elderly people from poor and near-poor households received free medical check-ups. Although the program only took place for one day, it helped people in difficult circumstances here receive the best health care and support.
SOME PHOTOS AT THE PROGRAM: