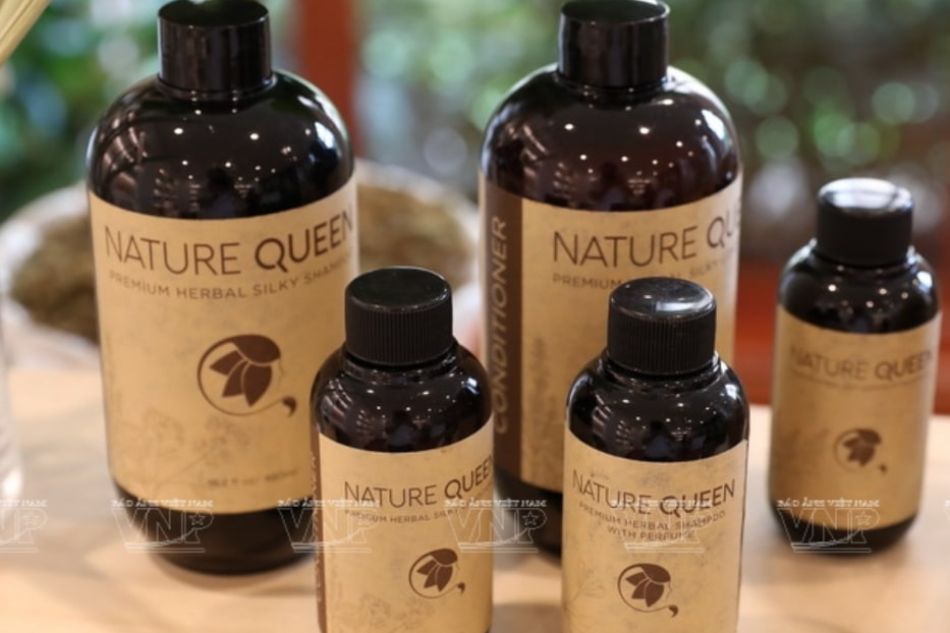 Beauty products are designed in a set, including external beauty care and detoxification, immune booster, improving nutrition from the inside.
Hair care or skin care products are designed for beauty products on the outside and oral supplements to help beautify from the inside. Ingredients are carefully selected combining Naturotherapy and Aromatherapy.
Customers are investigated carefully, if a client's beauty worsens due to health complications then treatment will utilize a combination of natural medicine and chemical medicine to serve their best interests. 
Thai Duong Healthy Living Center was established to support this project.